How InstaAuto Works
Search For New Cars Near You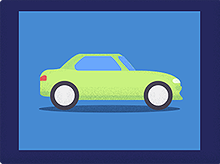 Choose Your Car
Our Interactive Car Search lets you browse thousands of cars in your area to find the right one.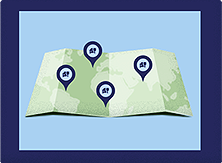 Select A Dealership
Choose from dealerships with a proven record of the best service.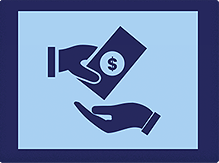 Get Real Offers
Our Concierge service reaches out to you with real Offers on your chosen car.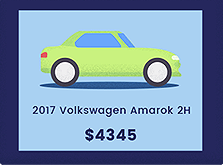 Pick Up Your Car
Decide on the offers that suits you best and then pick up your car at the dealership.